Our mission is to turn dreams of home ownership into a reality with our quality craftsmanship that your family can cherish for decades to come.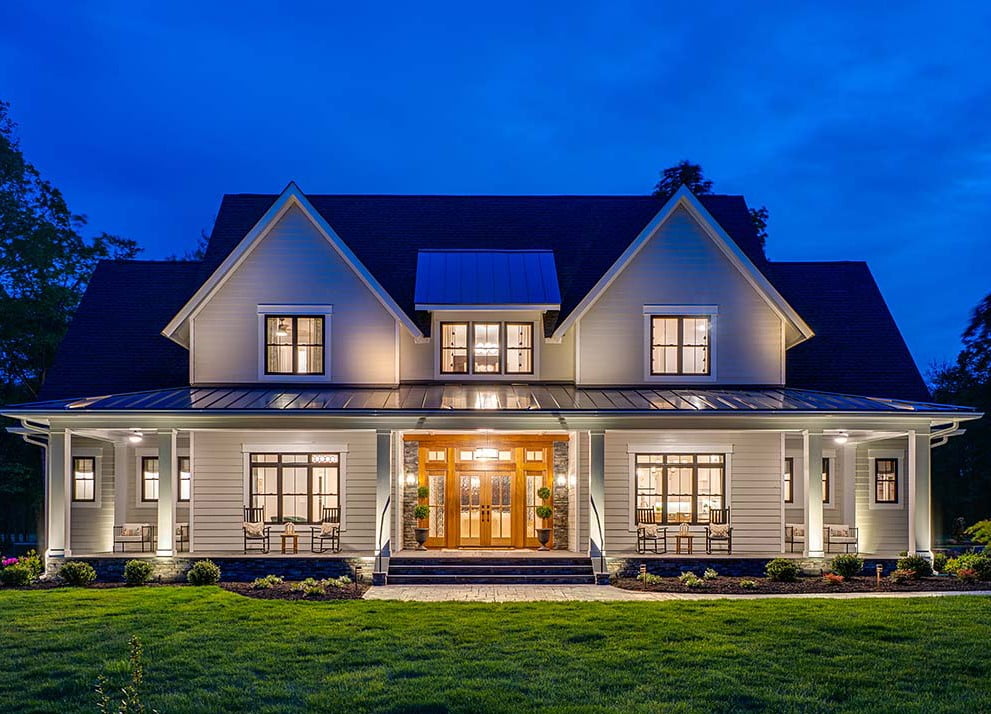 Custom & Remodel
The homes we create are specifically tailored to your personal tastes and interests. Either crafting something from scratch or reimagining a space you already own, allow our team of visionary designers and craftsman to realize your new dream home.
Let's Talk About Your Project
Call or email us today to begin your journey on crafting your new home and live spaces.